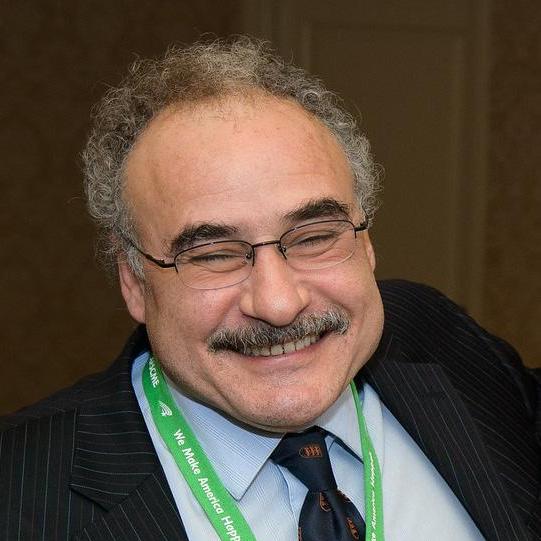 Sal Luciano is the Executive Director of Council 4 of the American Federation of State, County & Municipal Employees, AFL-CIO, which represents 35,000 Connecticut workers in the public and private sectors. 
Luciano has served as Council 4's Executive Director since 2001. He was most recently reelected to serve a four-year term in 2014.
Luciano is a member of Local 2663 of Council 4's Social and Human Services (P-2) Bargaining Unit. He began his career as a Social Worker for the State of Connecticut's Department of Children and Youth Services in 1980. In his capacity as a social worker he investigated cases of abuse and neglect of children. 
Luciano is the Executive Vice President of the Connecticut AFL-CIO and a member of the International Executive Board of the national AFSCME union. 
Luciano is a member of the Executive Committee of the State Employee Bargaining Agent Coalition (SEBAC), which negotiates health and pension benefits for all unionized state employees, and the State Health Care Cost Containment Committee. He also serves as a Trustee of the State Employee Retirement Commission.
Luciano sits on the Advisory Board for the Institute for Municipal and Regional Policy, as appointed by the State University Board of Trustees. He also serves on several legislatively created panels, including the Property Tax Cap Commission and the State Contracting Standards Board. 
Luciano was born and raised in Waterbury, and attended the University of Connecticut.
Luciano's term as Executive Director expires in 2018.