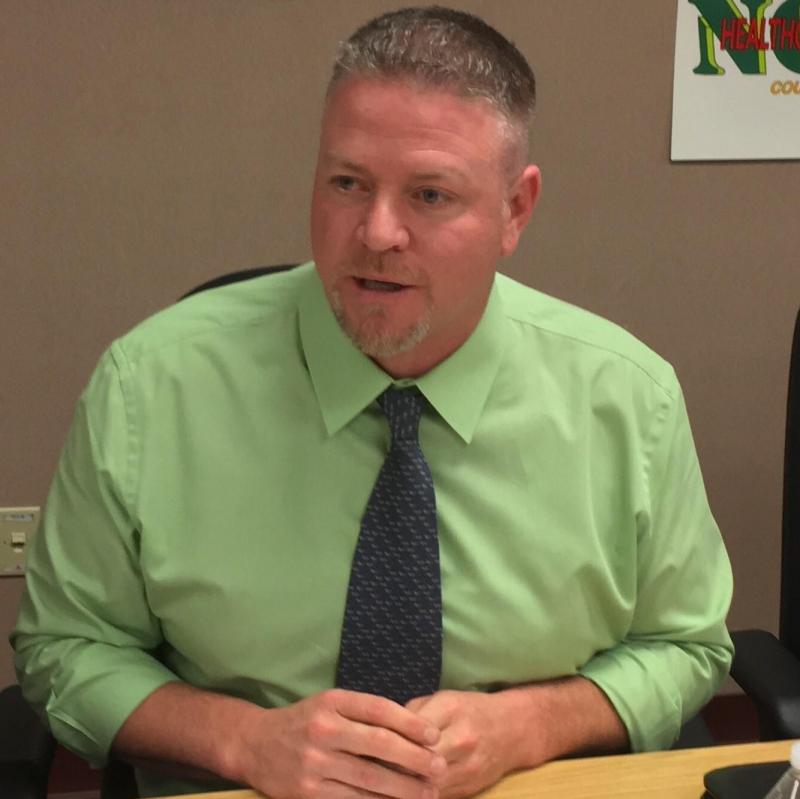 Jody Barr is President of Council 4.
In September 2017, the Council 4 Executive Board voted to appoint him to fill the vacancy created by the death of previous Council 4 President Clarke King.
Barr is President of AFSCME Local 2836, the State University Office of Administrative Faculty, representing non-teaching faculty in the Connecticut State University System and Board of Regents. He is a Systems Analyst at Eastern Connecticut State University in Willimantic.
Barr's terms as President expires in 2018.