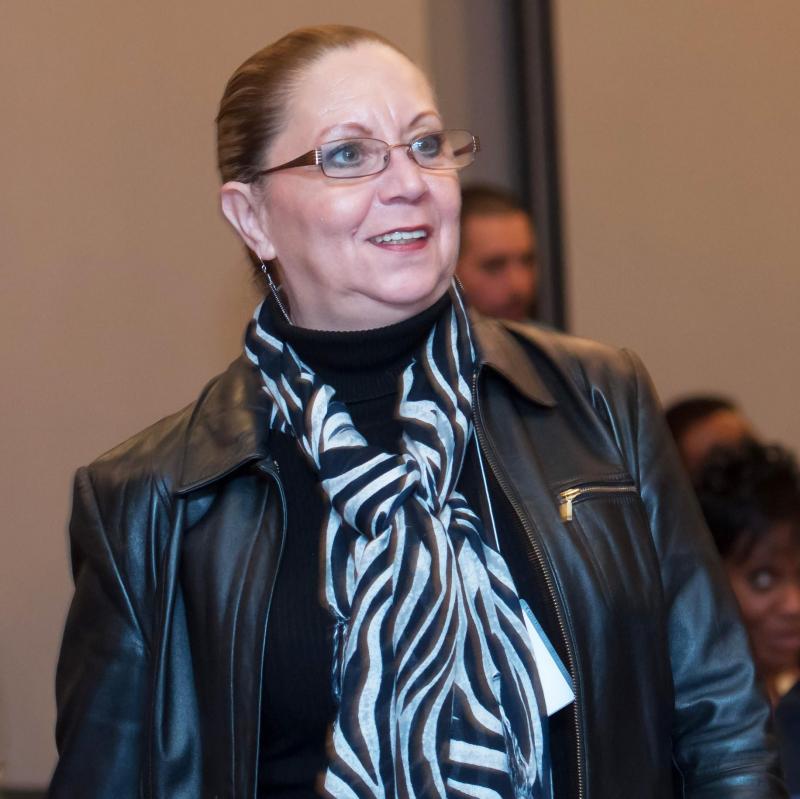 Anna Montalvo serves as Secretary of Council 4. 
She served more 15 years as President of AFSCME Local 1522, representing Bridgeport Board of Education employees. She was a paraprofessional in the Bridgeport school sytem before retiring in 2016.
Montalvo has been a long-time member of the Council 4 Executive Board and Delegate Assembly. She also served as Co-Chair of Council 4's PEOPLE political action committee and was a member of the Connecticut AFL-CIO Executive Board.
Montalvo's term as Secretary expires in 2018.